Love Vlog Monday (on a Tuesday, oops): What Men Live By!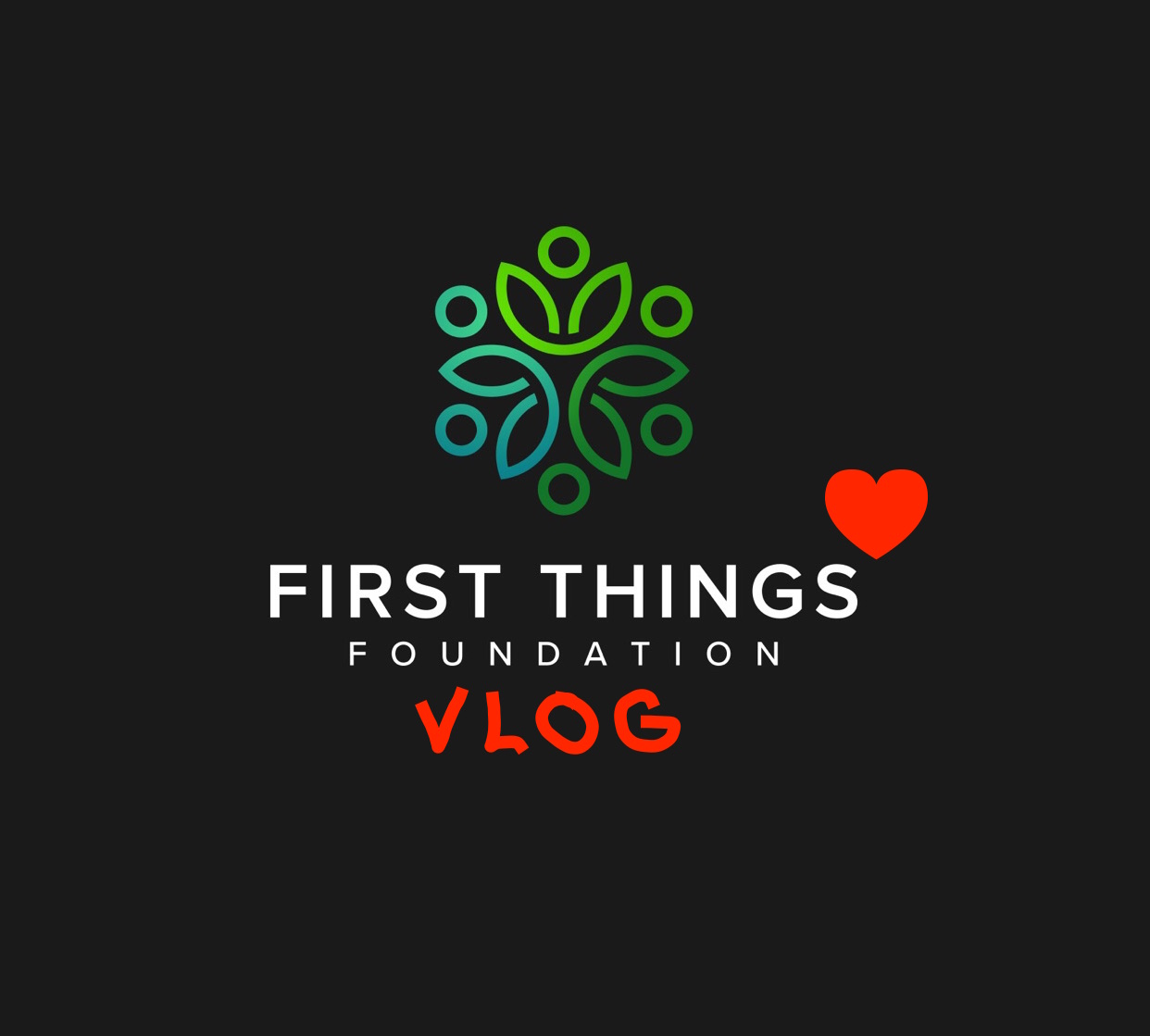 Irma Can't Stop The Love Vlog!
Happy Monday "ish" to you all out there, it's time for another Love Vlog!
Check out episode 9 from Colorado as John and the crew wonder aloud about what it means to live in this crazy world. We take a look at Leo Tolstoy and his take on love and trust me, you'll like it. Or at least, you'll consider it cool if only for a moment. Love Vlog Monday! We are back and driving the bus!
Click the heart to check out the latest from The Love Vlog
https://youtu.be/WYNahIwi1jg